SERM - Search Engine Reputation Management
Best practices of reputation management for your needs
Complete solutions for your brand
Analyze search reputation, identify the negative reviews on the web, will compensate them with positive mentions of your brand.
Protect your reputation in the search engines, develop an individual strategy to build the company's look and governance to its users
Competence of the market leaders
Consider features of your industry and target audience (user behavior on the network, the procedure for making purchasing decisions), stimulate the natural receiving feedback from customers.
Manually check the reviews, as well as the tone and the list of sites for their location (sites with reviews, thematic resources, social networks, directories, forums, blogs).
We provide transparency at each stage of the work and the results achieved, individual accountability and continuous quality control.
We give legal guarantees of non-disclosure of confidential information, including the fact of collaboration.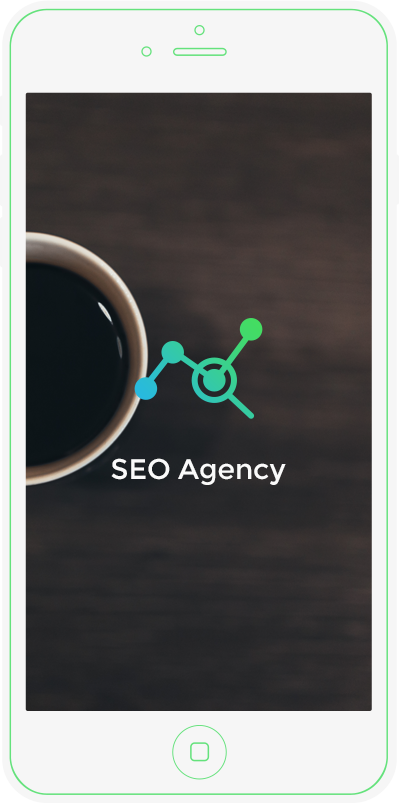 Monitoring and analysis of reputation
Monitoring of social networks
Monitoring of mass media
Monitoring of search engines
Monitoring of competitors and industry
Strategy development
Formation and development of the media channel
Preparing of content plan
Increasing audience involvement
Management groups and accounts
Creating blogs and websites
Analysis of the target audience and its psychology
Adjusting total SMM-strategy
Working with negative social networks
Fixing negative when it appeared
Classification of negativity
Selecting the strategy to respond to the negative
Responding to negative with the involvement of opinion leaders
Preparing agents of influence on the forums
Working with the regional SERP
Working with tips
Work with contextual advertising
Optimization of websites
Buying articles
Creating websites and accounts to remove the top
Working with large sites (Wikipedia and others.)
The team at Tourism Digital Marketing Agency are exceptional to work with. My emails are replied to promptly without fault, and work is always completed quickly. They have much knowledge about all areas of SEOs and marketing through social media. Our company has been working with them for the last 2 years. Highly recommended!
- Nataley -
An amazing company and team to work with. They has done a fantastic job of creating a company that is built on strong ethics and principles; combined with exceptional talent and delivery. I am thrilled with my experience and the results that we have achieved. I strongly recommend Tourism Digital Marketing to any business that is looking to work with an accountable team, that hits targets and offers a great service. Best agency I have ever worked with. Thank you very much.
- John Carry -
Tourism Digital Marketing Agency are an agile and forward-thinking group. I have known the team for over 7 years and am not surprised by the growth of the expertise in the team and the world-class delivery to their client base.
- Matthew Downing -
Great team to work with that can quickly understand your brand and is willing to adapt strategy and approach in a highly collaborative manner. As a non-expert in the field myself, they were a great team to partner with for a understanding of all necessary aspects for a layman without excess technical requests.
- John Riordan -
It's been great working with the team at Tourism Digital Marketing Agency. They take the time to listen our feedback and to provide superb reporting. Would highly recommend.
- Marissa Miller -
Start

5 search phrases
2 press releases at 10 mass media websites
10 reviews at 5 forums
10 reviews at target sites every month
1 coprorate blog
Negative displacement
Reputation formation
$299
Popular service

Standart
10 search phrases
4 press releases at 20 mass media websites
20 reviews at 10 forums
20 reviews at target sites every month
1 coprorate blog
Negative displacement
Reputation formation
Report on negative reviews (once)
$599
Platinum

20 search phrases
6 press releases at 30 mass media websites
50 reviews at 10 forums
40 reviews at target sites every month
1 coprorate blog
Negative displacement
Reputation formation
Report on negative reviews(every month)
$1699