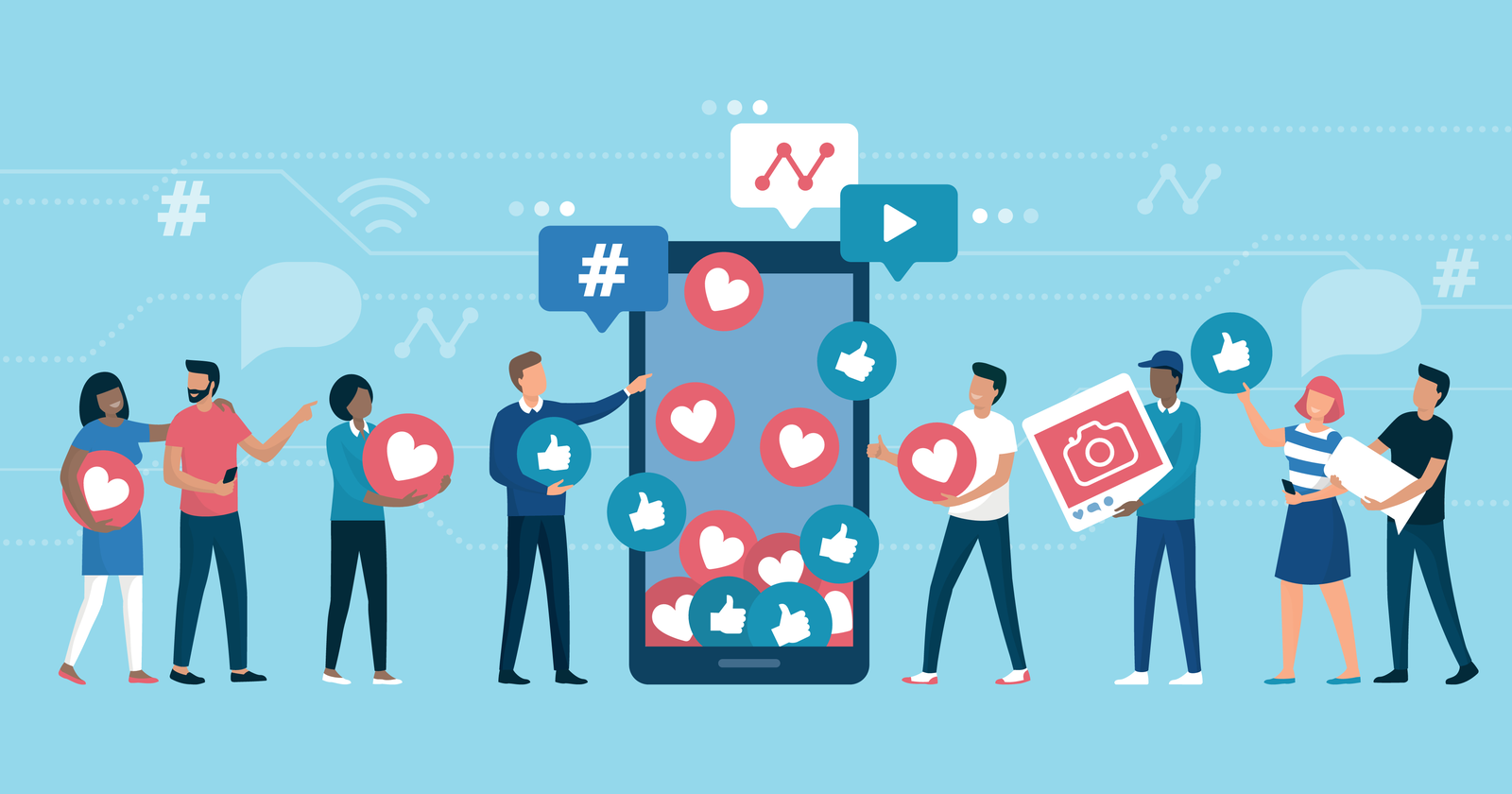 Social Media Management includes the creation, curation, and management of your brand's social media activities with the aim of attracting and engaging audiences online. Social Media Management is easily the most effective tool when it comes to having authentic one-to-one conversations with customers, and leveraging this power of social media to help your business is the very art a Social Media Management Company masters.
A strong social media strategy always takes a multi-faceted approach in the sense that it balances out what the brand wants to portray itself as and what the consumers say about it. A balanced strategy always involves catering to both sides – content creation and sharing, and client feedback and queries. The end goal is to engage as many people as possible and then convert the maximum of them into returning customers. Social Media Management
Social Media Management at Truism Digital Marketing
Truism Digital Marketing has evolved over the year as a hub of all your online marketing needs. We are a one-stop solution to all your digital media needs, including almost all popular social media platforms. Our social media experts have worked with big names in the industry and have tried and tested methodologies that are guaranteed to bring results. Our team comprises creative content writers, graphic designers, videographers, and strategists who work together on all projects to help your business succeed on social media.
Our experts have the ability to think out of the box, in the most complex of situations. They are ready to go the extra mile to make your brand stand out on social media and cut through the fierce competition online. While doing so, they make sure that everything they do aligns with your brand image and the long term strategy. This makes your social media presence sustainable, and you are able to build authentic, long-term relationships with your clients.
Social Media Management