Search Engine Optimization of driving website
Keyword research and link building
A lot of people now look for driving schools online, which has made it a necessity for them to have a strong online presence. In fact, it is very important for all brick and mortar stores to create a website and invest more in digital marketing since the number of users relying on the internet to look for businesses near them has increased exponentially. Add to that the power of local SEO, and the convenience for users to do so increases even more. Creating a website and branding yourself online is extremely lucrative in the twenty-first century. This is exactly what this client thought and came to us to get a website made.
This particular client was one of the most popular driving schools in the state and they got in touch with Truism Digital Marketing as they wanted to get a smart website made where they could advertise their services, present their portfolio, and attract potential customers. The client wanted extra attention to detail when it came to the UI and UX design, and hence our design team worked closely with them to make sure that everything went according to plan. We started with a few of our in-house templates and then tweaked the design so that it could meet the client's expectations. Once the design was done, the next step was to move to the development phase.
Our development team consists of some of the most skilled developers who have experience with the latest development tools and languages. The team was able to translate the design exactly as it was made into a fully working website. The theme of the website went well with the brand image, and the features that were added were according to the latest trends. The client also came in with a few reference sites that our developers used to get inspiration from and then introduced similar but more advanced functionality on the site we designed.
This was one of our projects where we worked very closely with the client as they wanted things to go as they had planned. Nevertheless, we always had the room to experiment and implement new ideas that all worked out. The final result was a website that not only looked amazing but also had all the features that modern driving school websites do. This was only possible due to the skill of our design and development team, and the trust our client put in us. They were fully satisfied with the product and continued to work with us for a long period of time.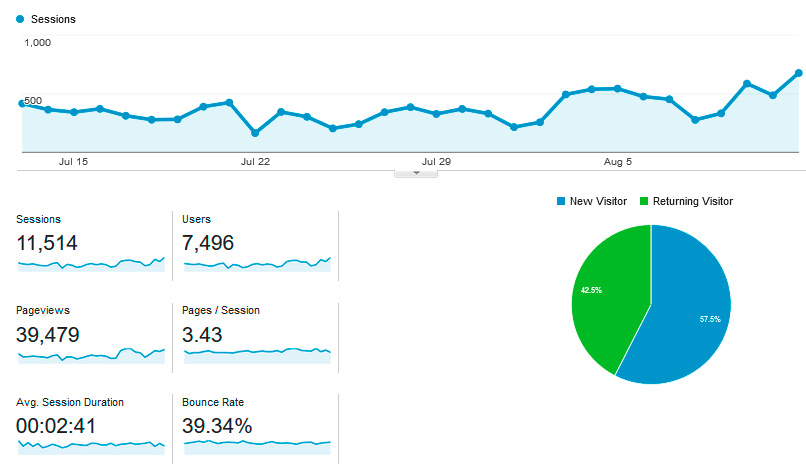 Truism Digital Marketing is currently associated with a long list of clients and this particular driving school is only one of them. Our services have helped tonnes of businesses set up their online presence and generate business value out of the stunning websites we create for them. If you have any queries about the work we did with this driving school, feel free to reach out to us. And if you want the same services for your online store, do not hesitate to get in touch. We would love to help you out!