Search Engine Optimization Services
Best practices of Search Engine Optimization for your needs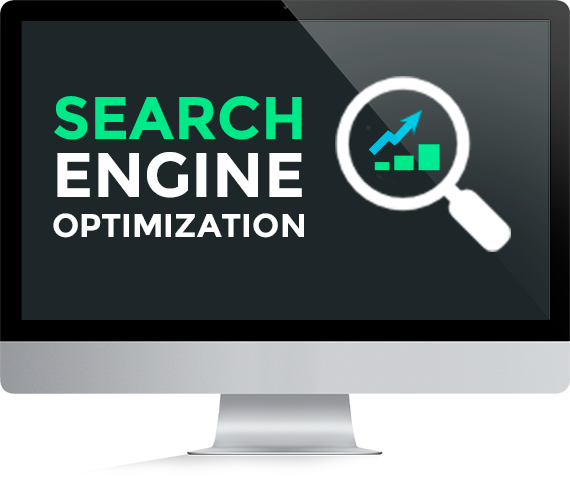 Local SEO Metrics We Focus On
All search engines, including Google, evaluate your website on a number of metrics to make sure that only the most deserving websites get the top ranks. It is important to constantly improve and monitor these metrics for the best results.
Here are some of the metrics we focus on when optimizing your website for local search queries,
Google My Business (GMB) Listing
Name, Address and Phone Number (NAP) consistency in local business citations
Domain Authority
Quality of Local Search Citations
Click-Through Rate (CTR)
Keywords
Website Experience
More than 80 percent of consumers searching for businesses online search with local intent. This number is over 75 percent for mobile users. It is only when you start viewing these numbers in the context of billions of online searches happening on a daily basis, you start to understand the kind of traffic you can get access to if you utilize Local Search Engine Optimization to your benefit.
Truism Digital Marketing offers top-notch Search Engine Optimization (SEO) services that are focused on local searches and help businesses stand out in their localities. We ensure that your website ranks high in local search results and sees actual growth in revenues.
Local SEO Services We Offer 
Truism Digital Marketing offers a wide range of SEO services aimed at optimizing websites for local search intent. Unlike Conventional SEO that focuses mostly on increasing the overall visibility of your website on search engines, Local SEO mostly targets queries with geo-specific keywords. This could include searches with names of towns and cities or simply with keywords such as 'near me' or 'close to me', etc.
This also includes optimizing the search rank for customers who look for information online before walking into a physical store. The stores that are more visible online have a greater chance of conversion even if the customer ultimately walks into the closest physical store.
Here are all the Local SEO services we offer.
The keyword research phase is the most important as this has to identify the keywords your whole website is going to be optimized for. The goal here is to reach a good compromise on keywords with the highest traffic and the keywords with the lowest competition. In the long run, when you switch to paid SEM, these keywords are also going to be the basis for your CPC and bidding budget, so it is important that all factors are considered at this stage.
A major part of SEO is the creation and management of links, both internal and external. We make sure that we put all our effort into creating authentic and credible backlinks for your website so that you rank better in local search results. Since internal linking is also equally important, we create links within your website which are mostly connected with the best-performing pages internally. This also makes a lot of difference when it comes to Local SEO.
Content SEO is the simplest yet most effective part of SEO. The text in your website is the ideal place to hold important keywords – this also includes your title tags and meta tags. Besides text, since images also have a lot to do in improving local search rankings, we make sure that the visual content on your website is at par with what the Google algorithm demands so that you can do good in SERP rankings.
Technical SEO includes playing around with the code, making sure the site is ready for the crawler, the tags are in place, and the site speed is fine. All of this adds up to make your website shine in local search results.