HVAC (Heating, Ventilation, and Air Conditioning)
Truism Digital marketing has transformed the skill of Lead Generation into an art form that prioritizes sustainable growth. One of the businesses we specialize in is HVAC ( Heating, Ventilation, and Air Conditioning). The HVAC service providers market is a highly competitive and saturated one. Our goal is to help distinguish the business from the rest of the market with a robust and sustainable strategy that shows continual growth instead of stagnating. The awareness of the competitive nature of the current twenty-first-century market has resulted in having the best action plans in place. From the very start to break through all the hurdles. All the conventional and new age programs for lead generations are used. The goal is innovation at every step of the way, so your HVAC business flourishes.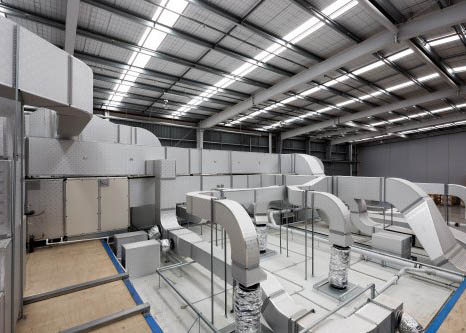 Every channel is utilized for reaching new leads! Regardless of whether it is online or offline, the aim is to bring a high level of traffic to your HVAC business website. Eventually, the conversion rates will become returning customers, so it is not a one-time benefit but a long-term haul of leads.
HVAC services have two categories of potential customers. The ones in need of new HVAC instalments. The others require upkeep and repair services.
In the case of HVAC customers, we make sure to personalize the audience as precisely as possible. Lead generations that will then respond to the call of action right away.
Finding leads has never been easier in this new age of the internet. That is why curating good leads that result in high conversion rates is a difficult task. Fortunately, Truism Digital marketing knows the ins and outs of all marketing campaigns to tackle to generate enough leads for your business to grow exponentially.
There is Search Engine Optimization, pay-per-click ad campaigns, and social media advertisements to start. Then, of course, email inquiries, lists, and calls through opt-in or opt-out options. The opt-in option works best due to its immediate response as the opt-out option for calls can result in unhappy customers. Truism Digital marketing's goal is to make the marketplace start operating in your favor, so we keep your long-term goals as a priority instead of just getting low conversion leads generated. Extensive market research is always the first step. Like where most HVAC customers are active and likely to engage with content. Facebook is one of the strong contenders.
Truism Digital marketing is an expert at local SEO. That is vital for HVAC service providers. Most of the time, the customer is looking for HVAC services near them. Thus, allowing an influx of leads into the business.
Web design and development is our other specialty that allows for even more traffic to your sites. Truism Digital marketing makes it impossible for the customers to ignore the calls to action. The ultimate goal of increasing sales through your website will become a reality as Truism Digital's marketing goal of reaching your desired customer goals.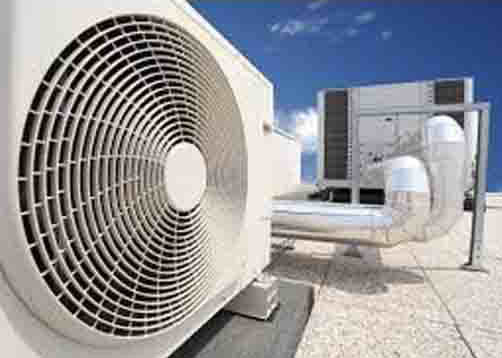 The goal is to make sure to meet your every request for lead generations and bring the best leads right to your doorstep. Truism Digital marketing works tirelessly for digital campaigns to not be in vain and produce phenomenal results. Quality is the topmost priority.
Communicate what you are looking for in lead generations. Before you know, our team will be working tirelessly to make it a reality. Truism Digital marketing can help further establish your footing in the HVAC service market. You only need to put your trust in Truism Digital marketing. A choice that you will never regret. A great business with excellent service should reach as many potential customers as possible. That is the promise and guarantee we give. So why wait any longer before entrusting Truism Digital marketing with lead generation.