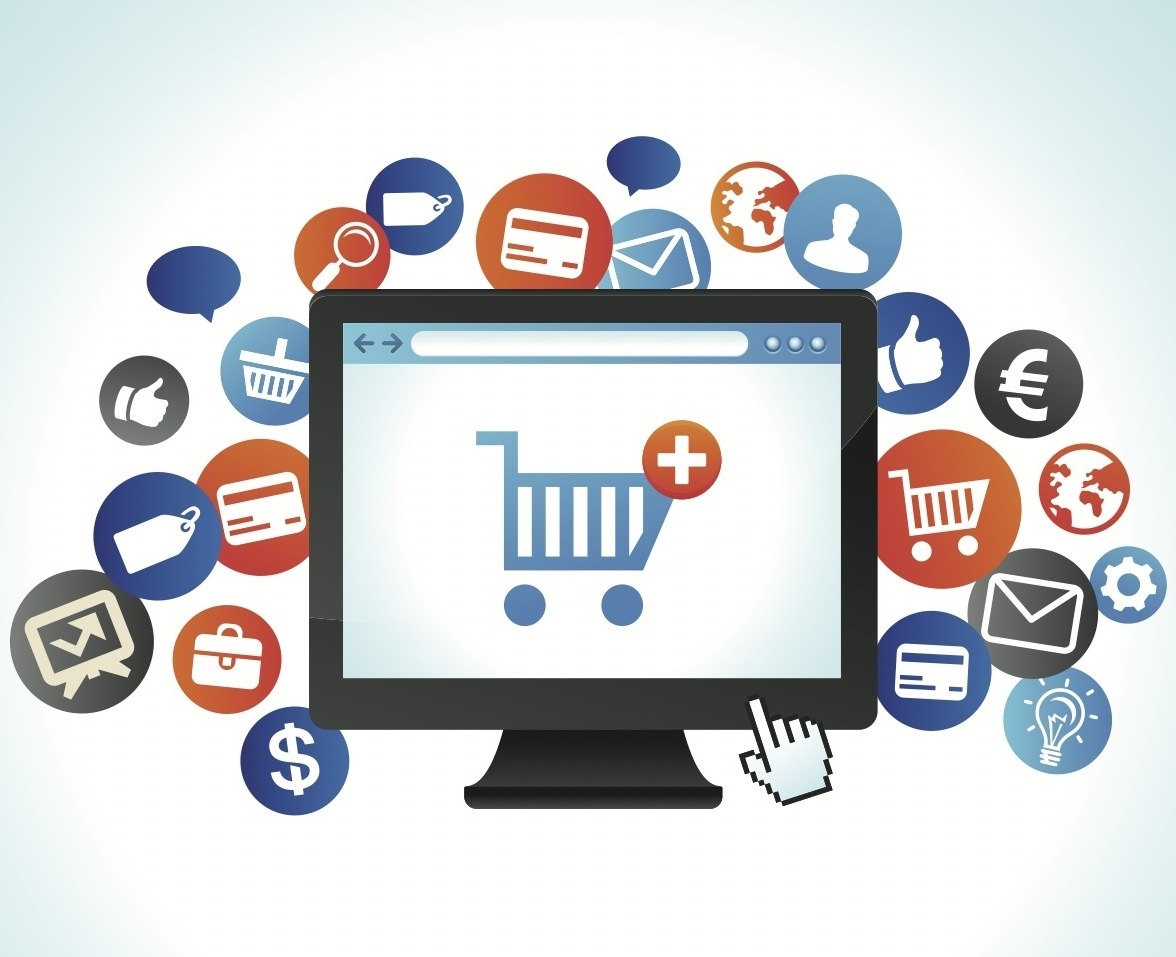 Website Design and Development is a sophisticated process that demands a lot of effort and attention to detail in order to achieve perfection. E-commerce website design takes the game to a whole new level as the goal now is not only to develop a strong online presence but also convert the users landing on the website.
The most important aspect of any eCommerce business is its online storefront that generates conversions. A carefully designed website keeps the customer journey and the whole conversion funnel in mind and implements a design strategy that helps the business achieve its goals. Truism Digital Marketing is a top-rated online marketing and web development company that handles eCommerce website design in the most suitable manner.
E-Commerce Website Development Projects
Our E-Commerce Website Developers
Truism Digital Marketing has worked on nearly a thousand websites out of which more than 90% have been eCommerce websites. We have covered almost all industries including Education, Retail, Hospitality, Healthcare, Finance, Consulting, Distribution, and whatnot. This experience has nurtured our skilled developers to become experts in the field and get closer to achieving perfection in their work.
Our talented team of eCommerce website developers works very closely with the clients on their websites. This ensures that the guidelines the clients give are clearly followed and if there are any specific details the clients want us to focus on, we are able to deliver. We have had clients who want to be involved in every single step themselves and we have had clients who completely outsource their project and let us make the calls. Both ways, the eCommerce websites have ended up absolutely perfect and we have been able to achieve the highest levels of customer satisfaction.
Besides, our team is extremely cooperative and friendly with the clients. All of the developers here at Truism Digital Marketing hold their values high and give their best effort to the work at hand. This enables us to synergize and use all the talent we have in a collaborative manner.
Specifications of Our E-Commerce Websites
As discussed earlier, eCommerce websites are meant to perform a lot of functions at once. On one hand, they need to give the brand a strong online identity and create a unique image among all the competitors. While on the other hand, they need to function as a proper storefront with all functionality of an eCommerce store including product listings, discount and coupons processing, shipping fee calculator, shopping carts, checkout pages, newsletter subscription form, etc.
The product catalogue at Truism Digital Marketing includes different templates and extensions you can use to design your eCommerce store as you like. We can also create newer, more advanced templates for you using HTML and CSS.
Our eCommerce website services include
Why Choose Us?
Truism Digital Marketing is a top-rated eCommerce website development company. But besides our websites, there are a lot of reasons why we are better than a million other companies out there doing the same job. Here's why you should choose us instead of anyone else out there.
We set realistic and achievable deadlines so that we are able to complete your project on time, and deliver what we promise.
We provide ongoing support even after the testing and launch phase to cater to any issues that rise after the launch.
Our designs are unique and creative and our designers are true to their work. They put in their best efforts and are ready to go the extra mile to give your store the website it deserves.
Our websites are responsive and optimized for all devices and platforms. You don't have to worry about optimizing them for a specific device because we optimize it for all devices at once.