Search Engine Optimization Services
Best practices of Search Engine Optimization for your needs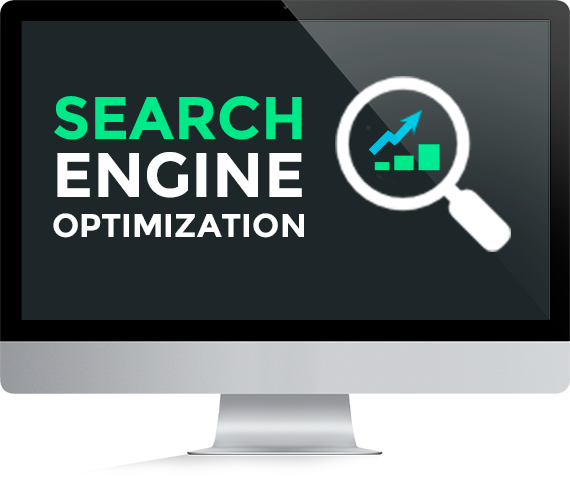 We provide high quality services of Search Engine Optimization, Link Building and Content-Marketing. It's include:
Keyword Analysis & Strategy
Website Architecture Optimization
Code Optimization
Content Strategy & Optimization
Infographic Creation
PPC Advertising
Pay Per Click Advertising is one of the most effective forms of advertising used by marketers in this day and age. The PPC model allows marketers to bid for ad placement on a search engine's sponsored ads section using keywords related to their market offering. For Google, this includes the topmost and the bottom-most section of any search results page.
From the sound of it, PPC advertising seems very simple and easy to run. However, getting results from these ads is the real deal. You may invest thousands of dollars for running ads on Google but only the right optimization strategy will get you relevant clicks and conversions. Before we delve into that, let's understand how the PPC model of advertising works.
How Does PPC Advertising Work?
As the name suggests, in a PPC model, every time the ad is clicked, the advertiser gets charged a certain amount. Essentially, you're paying the search engine to send traffic to you and you pay for that traffic that comes to you, and not the impressions.
The catch here is that PPC advertising is very competitive and due to this fierce competition, not everyone is able to get good results from their PPC ads. The position your ad is placed on the search engine is determined by a number of factors and only one of them is the amount you bid. If all these factors come together in the right combination, there is a high chance that you perform better than your competitors despite paying a lower bid amount than them.
You may be setting good bid amounts and spending hefty sums in advertising budgets but might still not be getting the results you desire. This is where Truism Digital Marketing comes in. Our expert marketers know exactly what you need to generate maximum ROI from Google PPC ads and we are here to give you all the help you need.
Benefits of PPC Advertising
The main benefit of leveraging PPC ads for your business is that this form of advertising offers quick results, reliable returns, and a high likelihood of cutting through the competition targeting a niche market online. It helps businesses boost their visibility and get a handsome share of traffic from the billions of searches happening every day on search engines such as Google and Bing.
Here are all the benefits PPC Advertising has to offer,
PPC can give results very quickly and consistently. It does not require long marketing plans to develop or complex ad creatives to design. You can plan and execute your PPC campaign today, and start getting results by the evening.
It gives access to a lot of analytics and reports. You can easily pinpoint the activities which are successful for your business and understand your mistakes. You can also use these reports to make future strategies and even understand the direction your business needs to take for more success.
You only pay for the clicks and not the impressions so the ROI is naturally high. If you have optimized the campaign properly, these clicks will be very relevant with a high conversion rate.
The level of targeting you can achieve with PPC ads is amazing. There are several demographic, psychographic, geographic and even behavioral metrics you can segment your audience on and run highly personalized ads.
Why Hire Us for PPC Advertising?
The experts at Truism Digital Marketing have been handling PPC campaigns for a number of businesses. We know the secret sauce to success in PPC ads and are ready to go to every extent to make sure you drive a good ROI from your campaigns. You can reach out to us any time and we would love to work on your PPC campaigns as well.