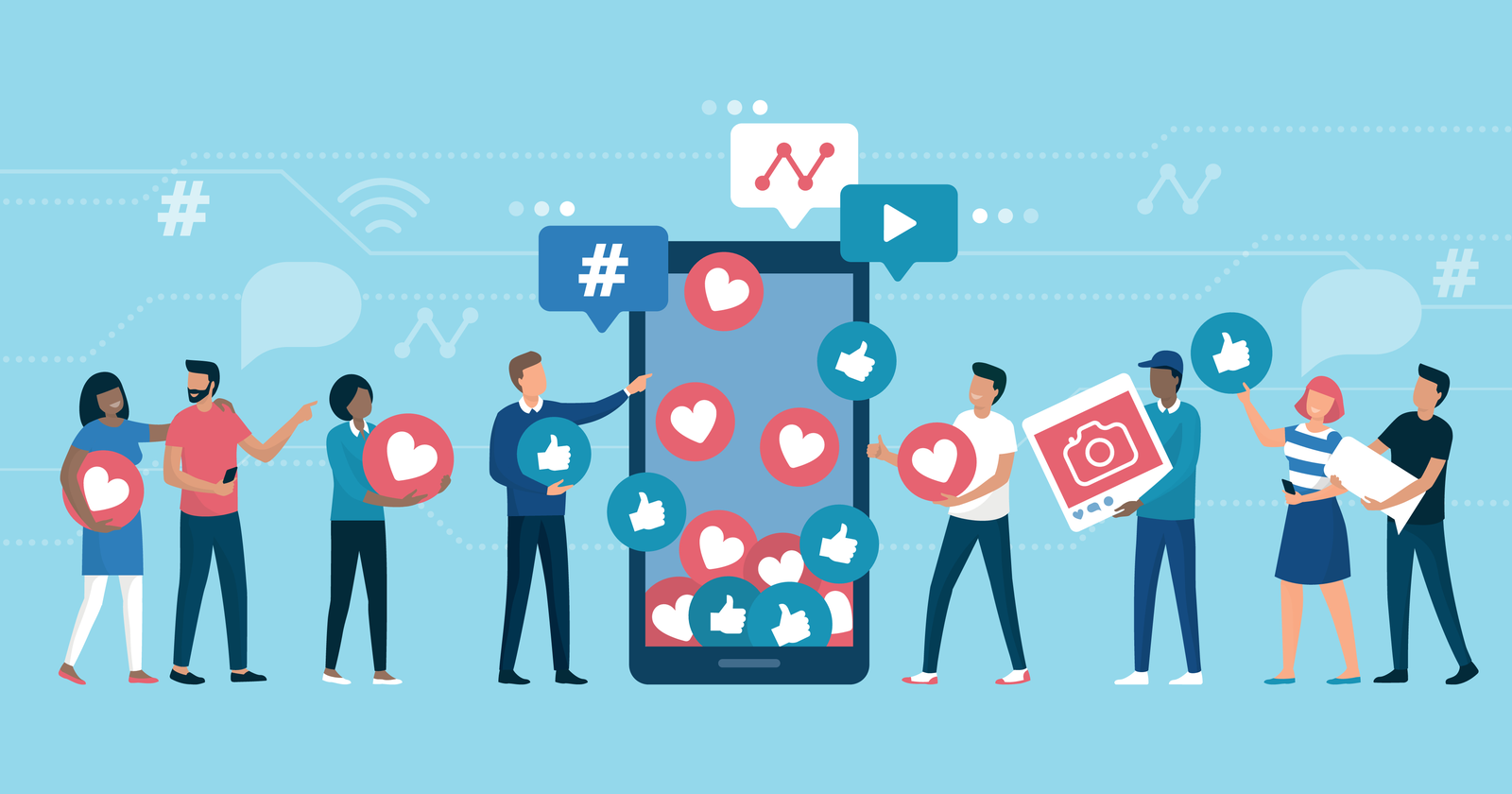 Social Media is an amazing tool that enables direct communication between brands and their consumers. The conversations that happen on social media are very authentic, customer-focused, and intimate. The consumers get to genuinely connect with the brand and relate to various parts of its identity.
While all of this may sound useless from a conventional retail marketing perspective, this is exactly the reason why 97% of marketers online are using social media to advertise for their respective companies. The benefits of using social media for marketing extend far beyond just generating sales, and if your company is still not on social media, you can't even imagine what you are losing out on.
Social Media Services by Truism Digital Marketing
Truism Digital Marketing is a premium social media marketing agency that has been in business for a long time. The expert marketers over at Truism are tech-savvy and employ their cutting edge digital skills to create social media campaigns that drive results. We are best known for helping businesses achieve their marketing targets while ensuring a high level of ROI.
Over our years of operation, we have had the honor to work with businesses of all kinds and sizes all over the globe. This has given us a lot of experience and exposure to unique marketing situations. Our expert marketers have delivered one hundred percent of the times and our clients' success is a witness to that.
We create logical and systematic social media campaigns that are designed keeping your unique situation and goals in consideration. We make sure that we involve you in every part of the campaign – from the planning to the execution so that we are better able to understand what you actually want out of the campaign.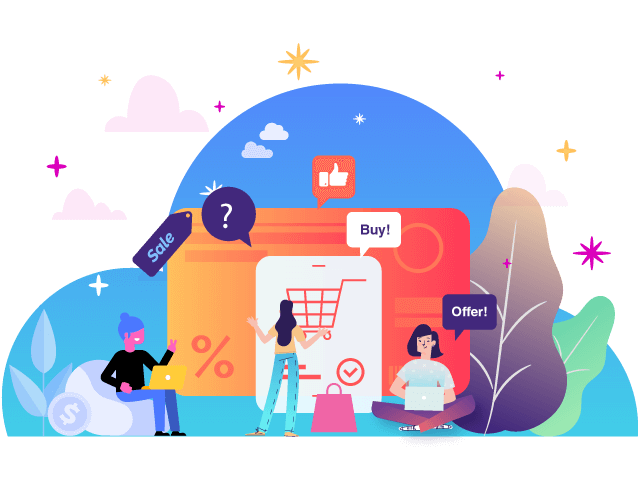 Services Offered at Truism Digital Marketing
Since we are a full-service digital marketing agency, we offer a lot more than just social media marketing. We believe that all these different strategies work in cohesion to create one effective campaign that drives your ROI.
Here's a list of everything we offer here at Truism Digital Marketing,
Benefits of Hiring a Social Media Agency
If you are still not convinced, here are all the reasons you should be working with a Social-Media Agency to build, manage, and market your social media presence.
A Social Media agency has the technical and human resources that need to be invested in order to achieve success on social media. This isn't something brands can succeed at half-heartedly. There needs to be a strong strategy in place and its execution must be ensured. If you think you are too busy or can't find time to focus on this properly, you should be hiring an agency.
Social-Media Agencies have tried and tested methodologies that they have developed after years and years of experimentation and testing. These strategies are guaranteed to work for you. If you start from scratch, you will have to go through that testing from the very beginning which you won't be able to afford.
Their job is to constantly research and develop new methods of social media success, therefore, they are aware of all the future trends the industry is going to take. You might not be able to do proper research or look out for these trends on your own since this demands considerable effort.
When things move to social media, they go public. During times of crisis, there is a high chance that you won't be able to handle all the pressure by yourself especially when everything is being judged closely by the public on social media. You will need expert help in times like these.