Tow Truck
The tow truck business is a highly competitive one. The market is highly saturated to the point of several customers having decision fatigue from all the places offering their services. Almost all of them seem to be carbon copies of each other but in different fonts. Truism Digital Marketing is the ideal choice for all your lead generation needs in this kind of market. Our team treats the development of a lead channel as a long-term work in progress that starts to reap its rewards from the start while the abundance does not end.
Perhaps the secret to our success of aiding tow truck services to differentiate themselves from competitors and catch the eyes of customers is our unique approach of considering this job to be an elaborate art form that utilizes all varieties of online campaigns to conventional ones. Concocting, the perfect blend of strategies that are solely for your business alone.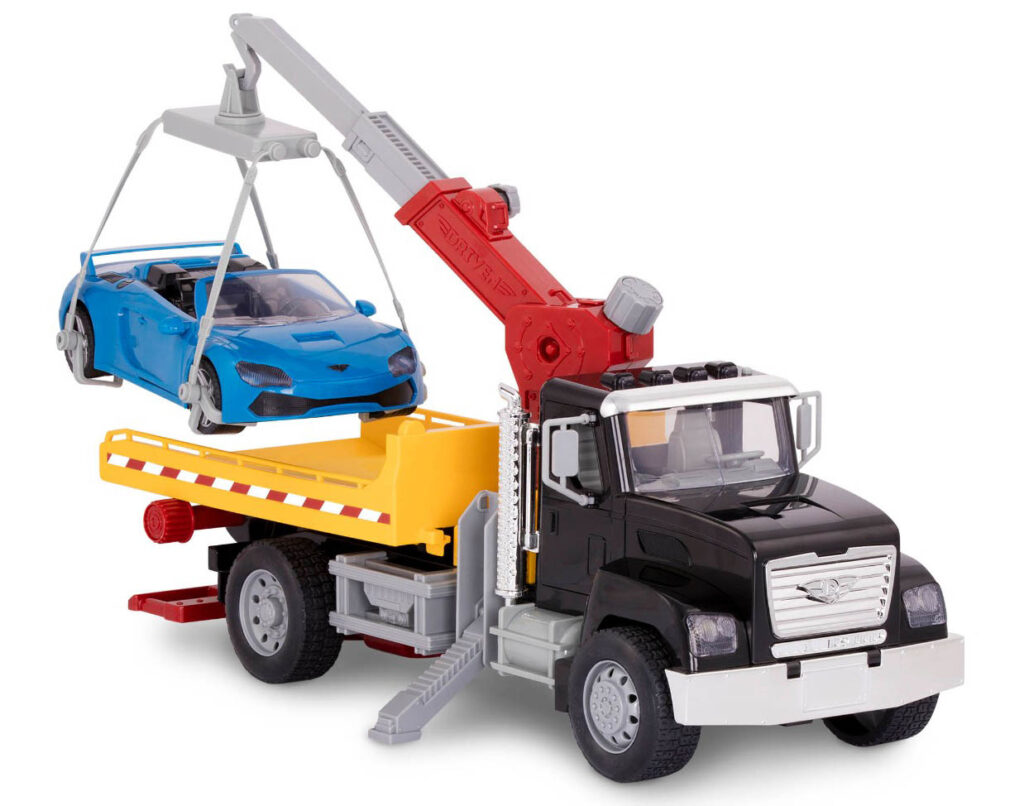 The sustained growth of your business is Truism Digital Marketing's ultimate goal. By bringing for you the most researched and efficiently collected data possible. The quality of our services can never be in doubt. We plan to provide impeccable service. A robust, tried, and tested strategy is in place to make sure our services match our claims.
Truism Digital Marketing is well aware of the tow truck market's importance in local SEO to show up to customers nearby when they search, which is where we place a lot of focus. Also, in other channels too, several of them may be offline. The way we tackle lead generation is dependent on your specific requirements and demands.
Over time having your tow truck's business grow and generate more income than ever before is inevitable while working with us. Since our lead generations are always the high conversion ones. Furthermore, eventually, the leads are converted into returning customers.
There are always new and innovative ideas to try especially considering the millions of variables involved in finally getting a customer to answer a call to action. We specialized in the towing companies and towing mechanics markets. Our knowledge of the ins and outs of the business, as seen from both the perspective of the service providers and consumers, allows us to pinpoint which plans to carry forward for the progress we wish to see.
Our creative thinking skills give us a strong advantage in tackling a ridiculously vast market. Most of the people requiring tow truck services are from a large variety of demographics, so we can be creative with the audience we cater to in our campaigns. Truism Digital Marketing will bring such high-quality lead generations to show a significant shift in the visibility of the two truck services.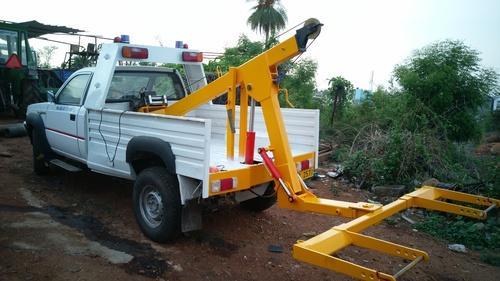 Tow truck services are often required in emergencies, and during that period, accessibility is key to having a customer reach out to you. Our job is to make you as accessible as possible to your required audience.
The success of your tow truck business is a success for Truism Digital Marketing too. Your progress due to the aid of our lead generation is a source of great pride. It means we have delivered a top-quality service. The tow truck business benefits immensely from lead channels, especially when they are turned into loyal customers over time.
Perhaps now is time to call you to action and accept Truism Digital Marketing as the perfect company for the quality lead generations. No need to look any further. Place your trust in our work and allow us to show you the benefits of using our service.