Lead Generation Services
Lead Generation is more of an art than a skill. A million variables need to work together simultaneously for a customer to finally call in and inquire about the business. Add to that the competitive online environment of the twenty-first century and it becomes almost impossible to build a sustainable channel for leads without putting a robust strategy in place. Thus, it is important to use lead generation services that are not only sustainable but also take your business towards growth instead of simply functioning at the same level.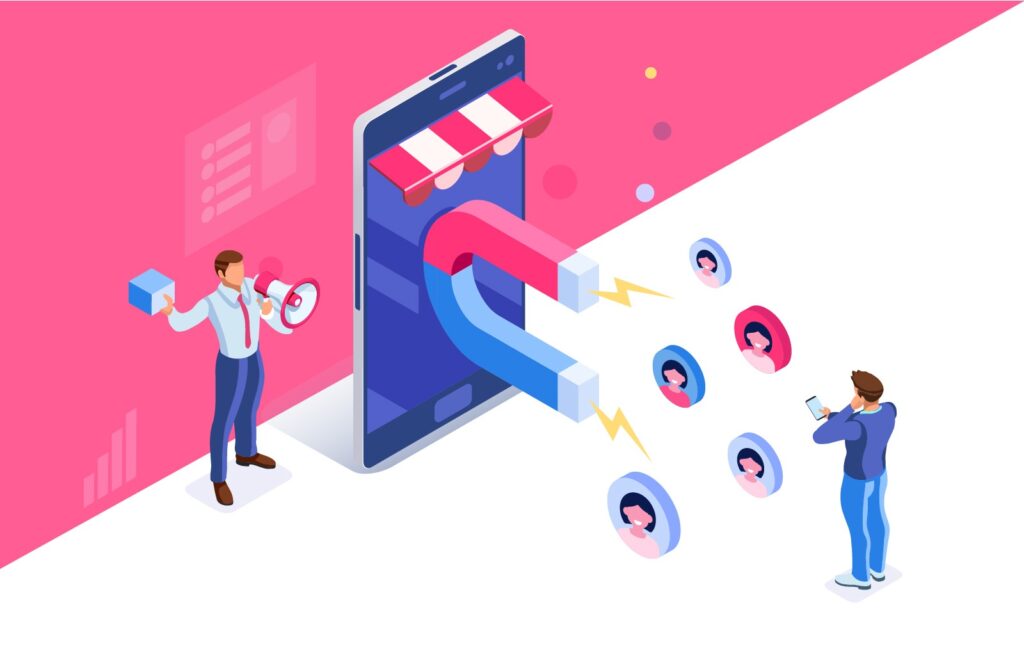 Truism Digital Marketing provides exceptional lead generation services to all types of businesses such as towing companies, truck mechanics, HVAC service providers, and many others. Our lead generation services are top quality and utilize an efficient approach towards data search and collection. We make sure that we utilize all kinds of channels, both online and offline, to bring in the most relevant traffic to your business. We focus on bringing leads that not only have a high conversion rate but can also be converted into returning customers very easily. This way your lead channel gets more sustainable and you are able to benefit from the leads we generate for a decent amount of time.
During our lead generation process, we try to focus on relevant audience groups that might be interested in checking your services out. We run different conventional and digital campaigns that bring in lots of calls and eventually boost your revenue generation. If you are looking for quality lead generation services, you definitely need to put your trust in Truism Digital Marketing.