Search Engine Optimization

Services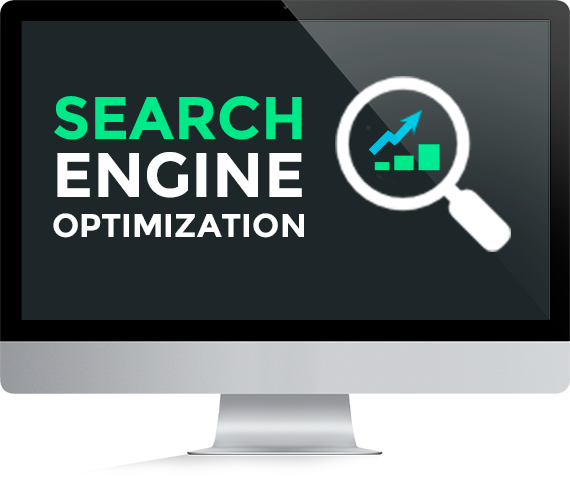 We provide high quality services of Search Engine Optimization, Link Building and Content-Marketing. It's include:
Keyword Analysis & Strategy
Website Architecture Optimization
Code Optimization
Content Strategy & Optimization
Infographic Creation
With most businesses shifting their marketing strategies towards the digital side, Search Engine Optimization (SEO) has become a necessity for all. The online market is so well-established and saturated now that SEO is no longer a competitive advantage, but a necessity to retain your online presence. The Search Engine Optimization (SEO) services offered by Truism Digital Marketing not only give you what is necessary to survive the online competition but also make sure that you generate a good ROI while you're at it.
Our process employs the latest SEO techniques through the latest paid tools over the internet. Our SEO experts keep a close check on the algorithm changes of Google and other famous search engines so that we are able to tweak our strategies accordingly. All our efforts are focused on making your website rank at the very top on Search Engine Result Pages (SERPs) and we have been able to achieve this goal quite a number of times. We make sure that you don't miss out on any leads for the keywords you are optimising for, and collect all relevant traffic for those keywords.
Get in touch with us now to avail the best SEO services in town and get your website ranked above all your competitors on all search engines.
What We Offer
Here's a comprehensive list of all the Search Engine Optimization (SEO) services offered at Truism Digital Marketing.
Organic Search Engine Rankings
Although we deal in paid ad campaigns as well, with Search Engine Optimization, most of our focus is on driving organic search engine traffic. We put our efforts into getting your website rank on the top without having to run any paid ad campaigns with Google.
We use the latest keyword research tools to look for the right long tail and short tail keywords that have a good amount of search volume. We then shortlist the niche keywords that we can compete with and optimise your website for the selected keywords.
We make sure that you attract all the relevant leads that have a potential for conversion. We optimise for quality leads and try to boost your conversion rates as well.
A huge part of SEO deals with putting the right content on your website. We help develop content with the right keywords that makes your website rank higher on SERPs.
Local

Search Engine Optimization

(SEO)
We optimise for search queries with local intent so that your website ranks on the top if a local search query is passed. For this purpose, we make sure that you are registered with the right platforms and are visible on the search engine result pages.