PPC and SMO of Personal Trainer
We created design and tested conversion rate
Mobile Diesel Truck Repair was founded in 2001 as one of the best Engine repairing companies present in Dallas, Plano, Wylie, Grand Prairie and Houston. It was launched by a team of truckers and fleet managers who have been in the industry for over two decades. Having faced their fair share of challenges in the business and on the road, they decided to create a one-stop solution that would address all of the issues they would run into over the years. The company's mission is to provide everyone with high-quality truck repair services by well experienced and skilled workers at affordable prices.
The truck repair and towing industry online is already very saturated. The competition is high and all businesses online are fighting for the same chunk of traffic that is looking for such services online. In such a competitive space, it was quite a challenge to establish an online presence for Mobile Diesel Truck Repair. Nevertheless, we strategize the process keeping all of this in mind and came up with a plan to cut through the competition effectively.
The first thing that the client wanted from us was a fully functioning website that listed all their services and acted as a source of regular leads for the business. Our web design and development joined hands on this one and ideated a website that had all the latest features and represented the brand correctly. The client was fully on board with our plan and gave us the go-ahead to put that plan into action. The deadline we had for this project was pretty tight so we had to make efficient use of the time we had and optimize all processes. Luckily, our skilled team was able to pull this off by the deadline and the website was up and running timely.
The second step was to improve website traffic and generate leads in the form of phone calls for the truck repair services they had to offer. Our digital marketing team brainstormed a strategy for this which utilized all major traffic generation streams. The inflow of traffic was channelled correctly through proper calls-to-action on the website. As a result, most of the users on the website started following the conversion path we laid for them. And eventually, the business started receiving calls from users inquiring about their services. Mobile Diesel Truck Repair was fully satisfied with the results and applauded our efforts.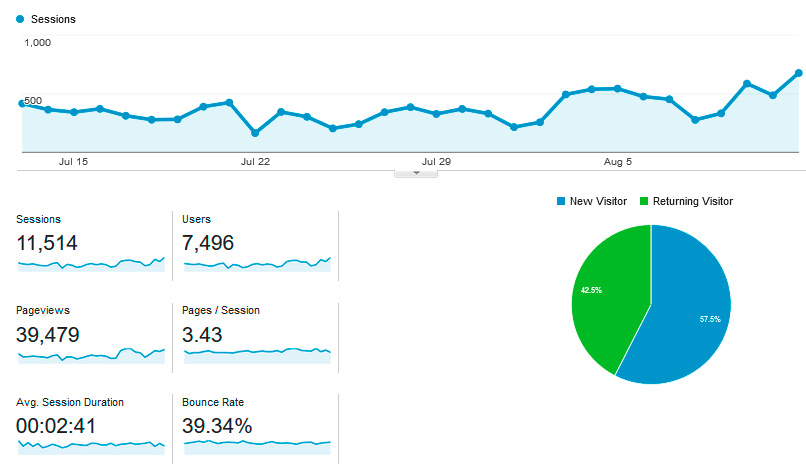 Truism Digital Marketing is currently associated with a long list of clients and Mobile Diesel Truck Repair is only one of them. Our services have helped tonnes of businesses set up their online presence with quality websites. Our web development and traffic generation services help businesses generate maximum revenue from the online market and get ahead of their competition. If you have any queries about the work we did with Mobile Diesel Truck Repair, feel free to reach out to us. And if you want the same services for your business, do not hesitate to get in touch. We would love to help you out!