Website Development for hair and bueaty
We created design and tested conversion rate
It is Hair and Beauty Products store.
All the products at Altigi Hair Beauty Supply are developed using the highest quality ingredients and industry-standard production techniques.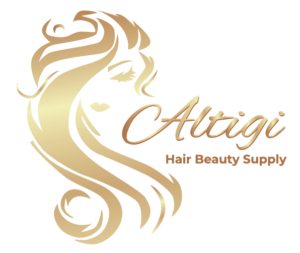 Website: https://altigihairbeautysupply.com
Purposes
The first milestone was the construction of the site structure, taking into account the semantic core and analysis of competitors' sites. The terms of reference for filling into account all the necessary parameters of usability.
For the website has been developed convenient logical structure for a positive interaction with potential customers and to cover the greatest number of search phrases.
It was conducted A / B testing to select the optimal tariff plans and to find most conversional forms of  orders.
Due to the positive experience with search traffic, it was decided to launch an advertising campaign on Facebook