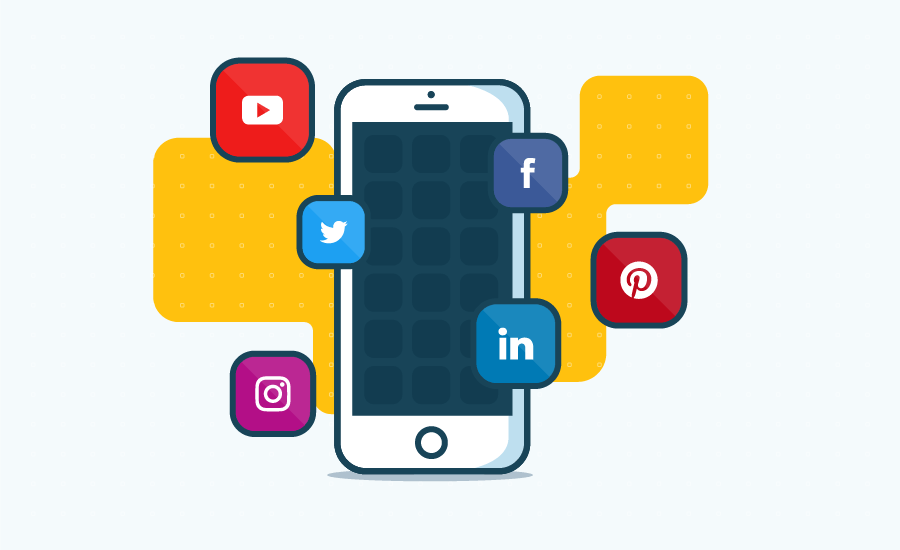 Paid Social Media can act as a bridge between the clients and the business, allowing both parties to communicate efficiently and effectively. But besides only connecting with your consumers, you can also harness its power to sell to them. If used the right way, you can even explore new markets that haven't been exploited yet, and get to audience segments you have never marketed to. The level of targeting and personalization you can achieve with paid social media advertising is mind-blowing. Interestingly, it costs way less than the traditional forms of advertising and gives you access to exponentially large audience groups. Despite the increasing competition in the online market, the results from social media advertising only get better with every passing day. And if you still haven't utilized its power, you really need to reconsider your advertising strategies.
Truism Digital Marketing provides premium Social Media Management and Marketing services that include paid ad campaigns on all major social media platforms. Our strategies are aimed at optimizing your paid social media pages to maximize overall reach, and then take the game forward by running ads on specific posts.
Our number one priority is to get the maximum ROI out of our ads, which means that besides impressions and reach, we are also worried about conversions. We focus our efforts on building ad creatives that not only impress new audiences but also make the older ones reconnect to the brand. This way, we not only generate new leads but also strengthen your re marketing strategy via social media ads.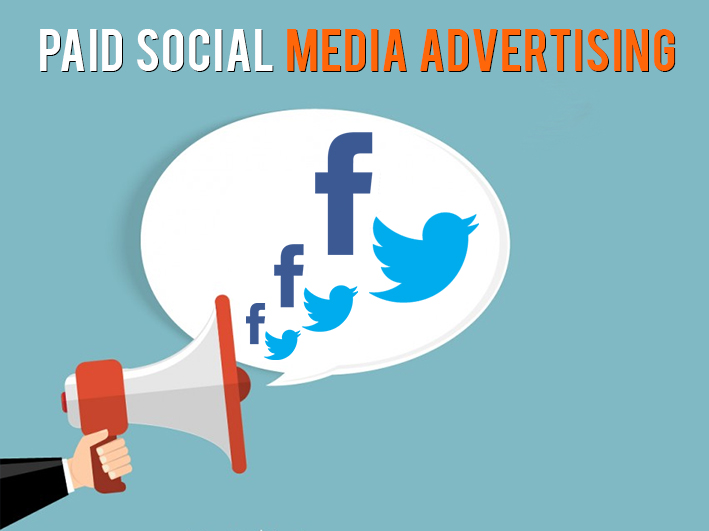 Paid Social Media

Advertising Services
Our paid social media advertising services cover almost all popular platforms including Facebook, Instagram, Snap chat, LinkedIn, Twitter, etc. Our experts are well versed in all these platforms and understand the type of content that is best suited for the respective platforms. Once we have developed content that has the potential to organically collect a lot of traffic, we post it on your social media and then boost it with some budget. The budget is specified by you and we only advise our clients on how much they will be needing to get optimal results.
Here is the list of all Social Media Marketing and Advertising services offered by Truism Digital Marketing,
Social Media Strategy
Content Creation and Curation
Paid Advertising (Per Clicks and Impressions)
Budget Optimization
Organic Social Media Optimization
Regular Updates on all Platforms
User-Generated Content (UGC)
Why Work With Truism Digital Marketing
Here are all the reasons you should be hiring us as your Paid Social Media Advertising Agency.